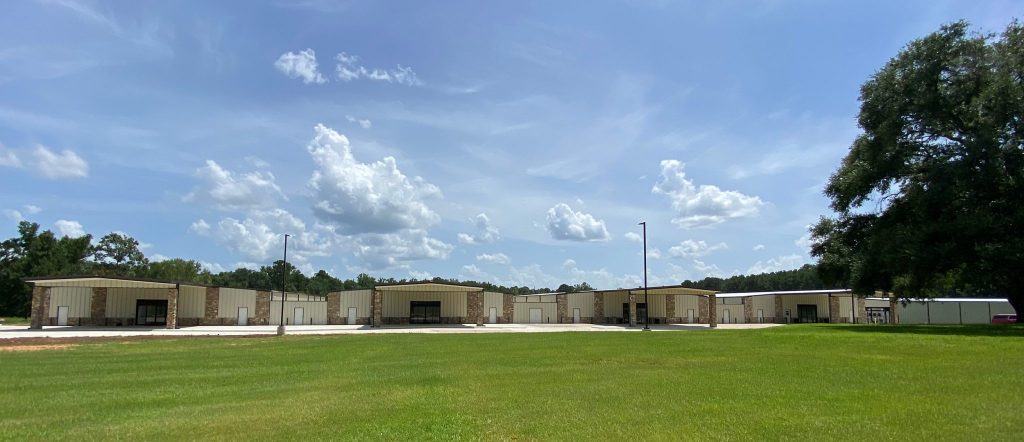 Periodically Two Oaks Storage goes through the lien sale process for unpaid or abandoned storage units.
THERE ARE NO AUCTIONS SCHEDULED AT THIS TIME.
If you wish to be notified of our upcoming auctions, please click Contact and send us a note. We will send you a notice as new sales are scheduled.